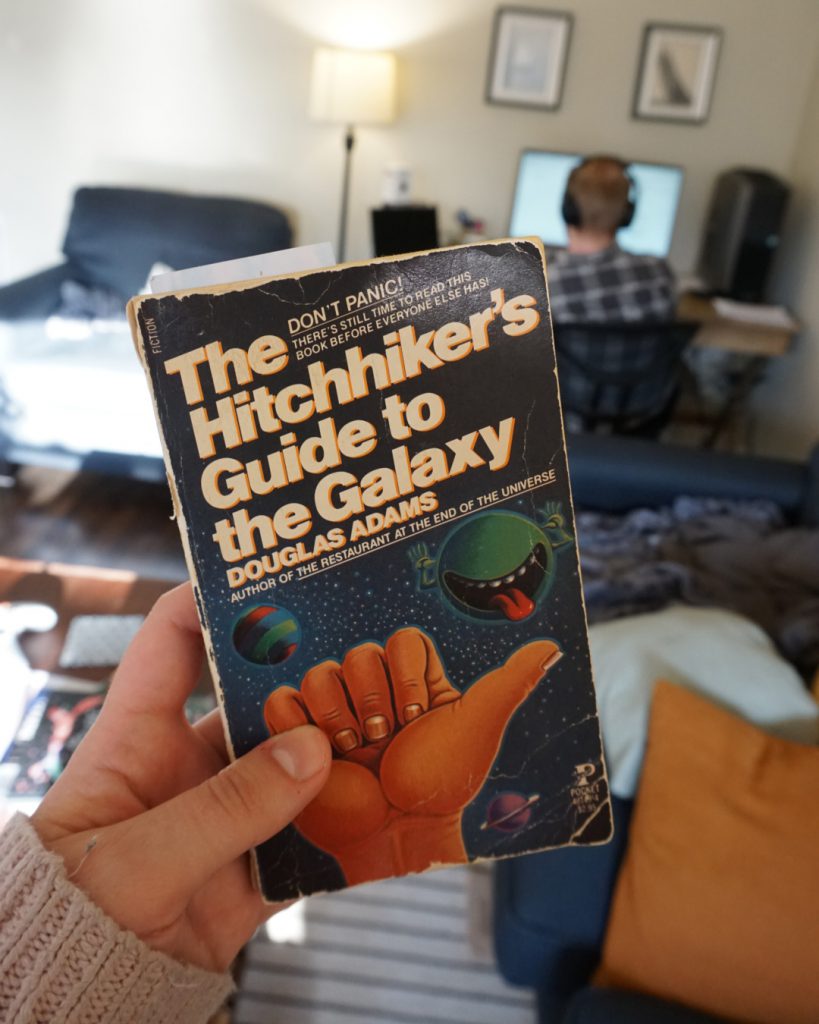 Well what a year 2020 has become. I was re-reading my Year in Review post of 2019, and at the very end I wrote a sweet little wrap up of how I was looking forward to 2020, blissfully unaware of what was coming down the pipeline.
At the time of writing this, I've been socially distancing for about 35...36 days? An incredible achievement for someone like me, who is a "Social butterfly" so to speak, and lost her mind about four days in to this new normal. My partner was asked to work from home on March 3rd. I was enjoying an open schedule, with plans to return to work part time sometime around March. My days were spent mostly split between my pottery studio and social events, coffee shops, friend meet ups, and dog walks. My pottery studio shut down on March 13th. The last time I went anywhere aside from the grocery store was March 11th.
I know I completely speak from a place of privilege in this time of global crisis. My husband and I are financially stable, his job is secure, we are young and healthy, have a safe space to shelter and isolate, and even have an adorable greyhound to ease our stress. My heart goes out to anyone who is sick, or whose loved one is sick, or has died, or lost a job, or a business, or a home because of this pandemic. The healthcare workers who are working overtime and risking their own safety to rise to the need.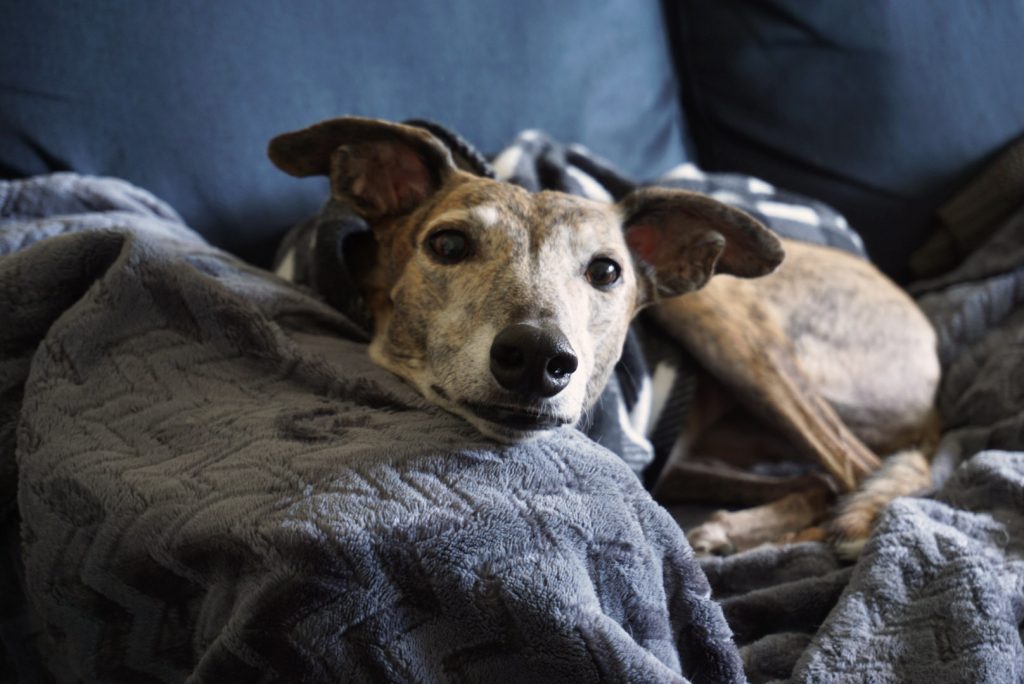 But wow the past two months have been hard. Even though I was creating my own schedule and didn't have work hours to keep before the quarantine, I worked really hard to make my days meaningful and busy. All of a sudden I was stuck at home in a small one-bedroom apartment while Ian worked at his desk with his noise cancelling headphones and I puttered around to find something to do. I started drawing for hours. I already was drawing every day, but now it felt like the only thing to do, both to avoid boredom, feel productive, and ease my stress. But I overdid it....and my wrist has been the one to take the hit. The pain I was feeling occasionally in the evenings in the wrist of my dominant drawing hand became much more pronounced and constant. I tried to force myself to rest it, but I became a bit miserable being unable to draw and also struggling with day to day activities like putting dishes away on a high shelf.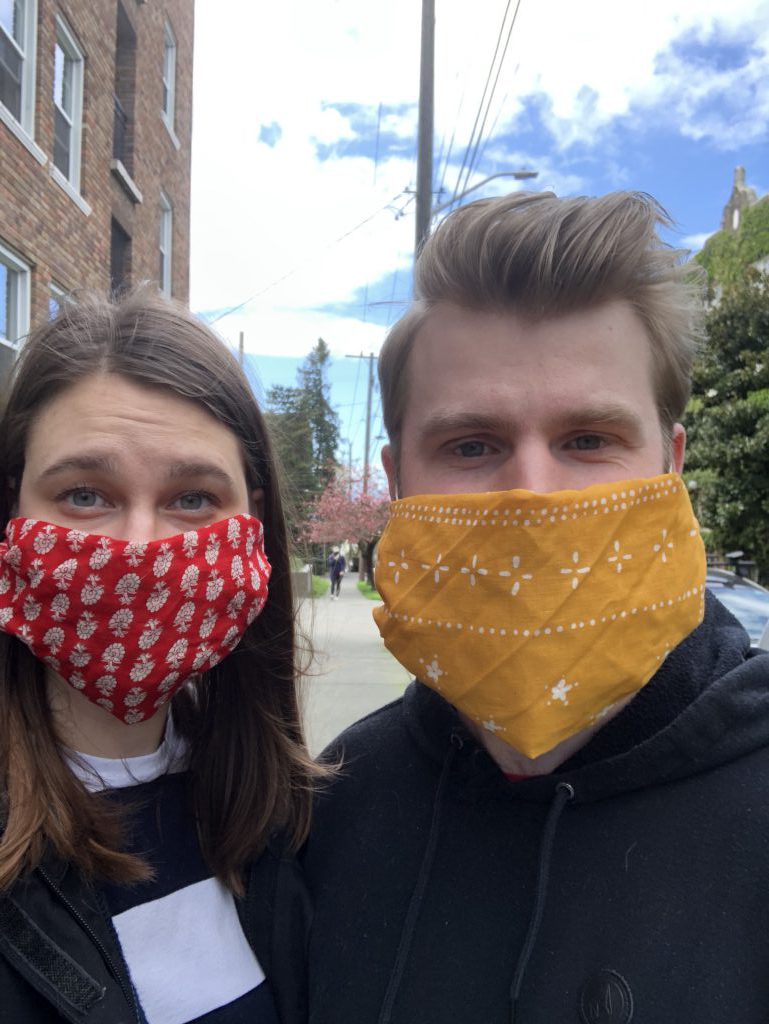 We have done 2 puzzles so far. The first was a map of Canada that I think one of our parents gifted to us. The second was the only option over 500 pieces we could find at the grocery store. It was vintage illustrations from the Saturday Evening Post. Last weekend on our weekly (masked) outing to the grocery store we snagged a third, also the only one on the shelf, of superhero ladies. We'll probably work on that one this week.
We've been listening to audiobooks together while we're cooking or puzzlin. We finished the seventh Harry Potter and are now listening to the Hunger Games. There's limited availability from the library and audiobooks are pricey! But it's been entertaining listening to this one, reminding me of the first time I read it as a teenager.
I've been practicing photography a lot while I rest my wrist. It's been a good replacement to fulfill the creative hole left by the inability to draw. Greer and Ian have been good models, I have not (I wrote a bit about my inability to look normal in pictures here). I feel like I have turned a corner mentally, and am fairly adjusted to this new normal, even though I still hate it.
Things have been hard but also good. Washington is getting good news about "flattening the curve" and slowing the spread of infection. Our stay at home order is currently in place to May 4th, 2020. I'm hopeful that we'll be able to get out and enjoy this rare Seattle sunshine and have a good summer after all this is over. If not...well I guess we'll see people next year!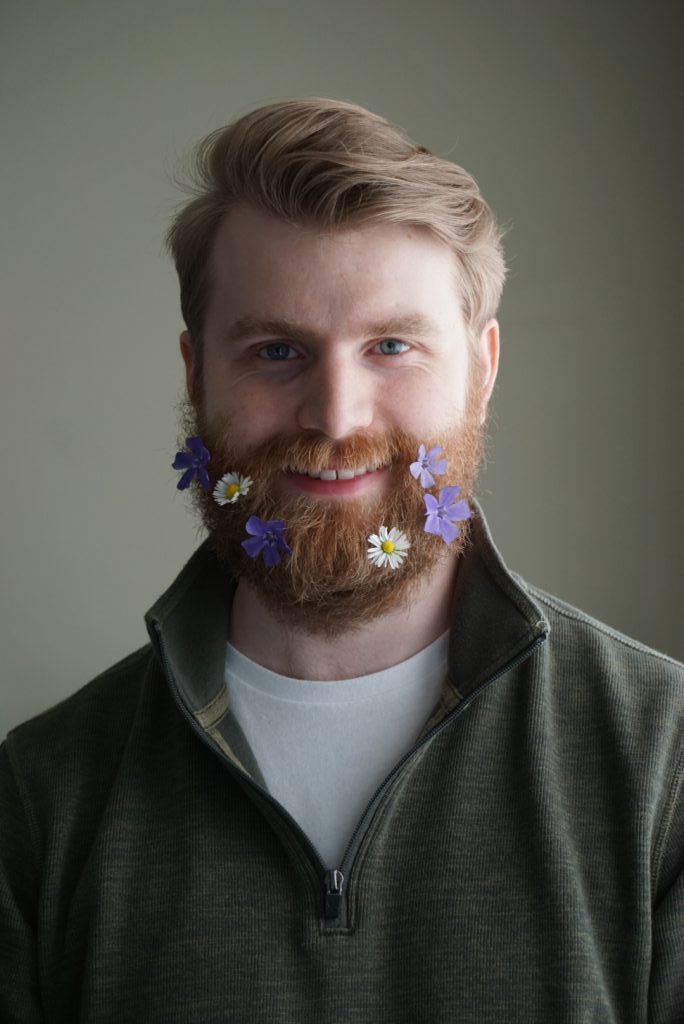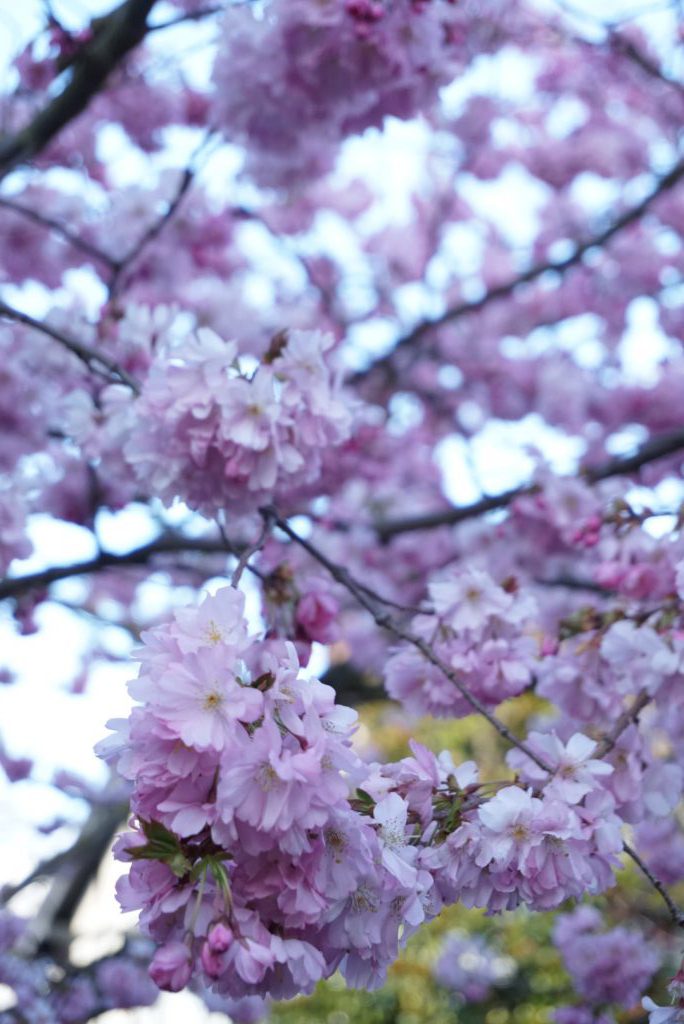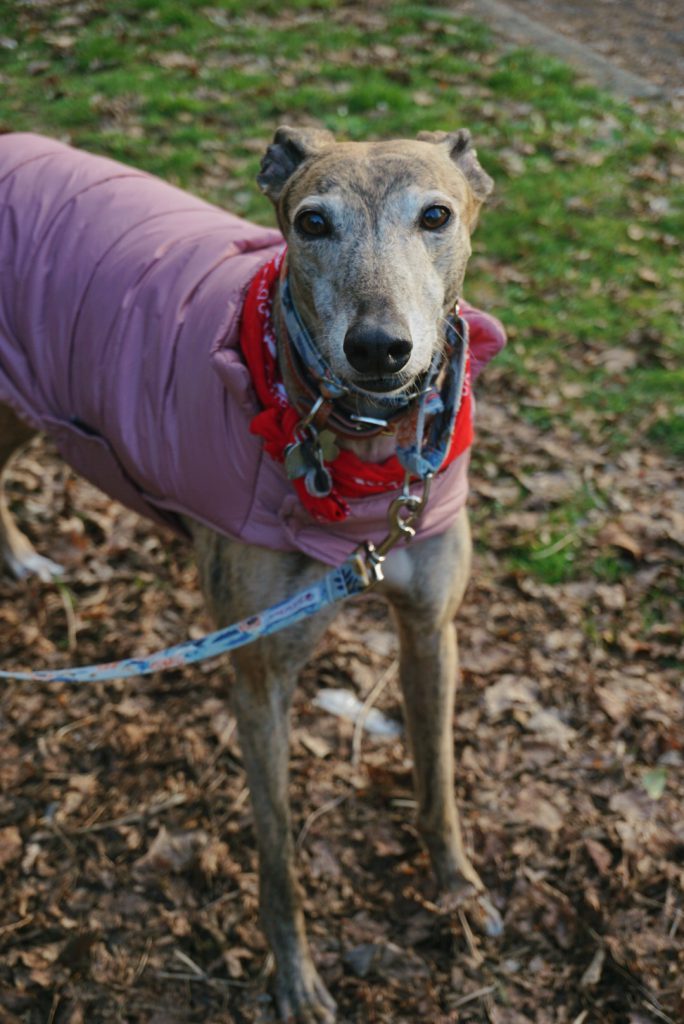 ---