2018 is over today! Honestly, it's been such a productive year for my art, and also my personal life!
I had a lot of opportunities and ideas this year, some worked out and others didn't, but they're all on the short list for 2019. Here's a few highlights and moments that made this year great:
January
This feels so long ago. I had just finished my letterpress class, and was full tilt into linocut printing. I was making so much art I was running out of space to store it!🙈 I started to send it in the mail to friends and family who were interested.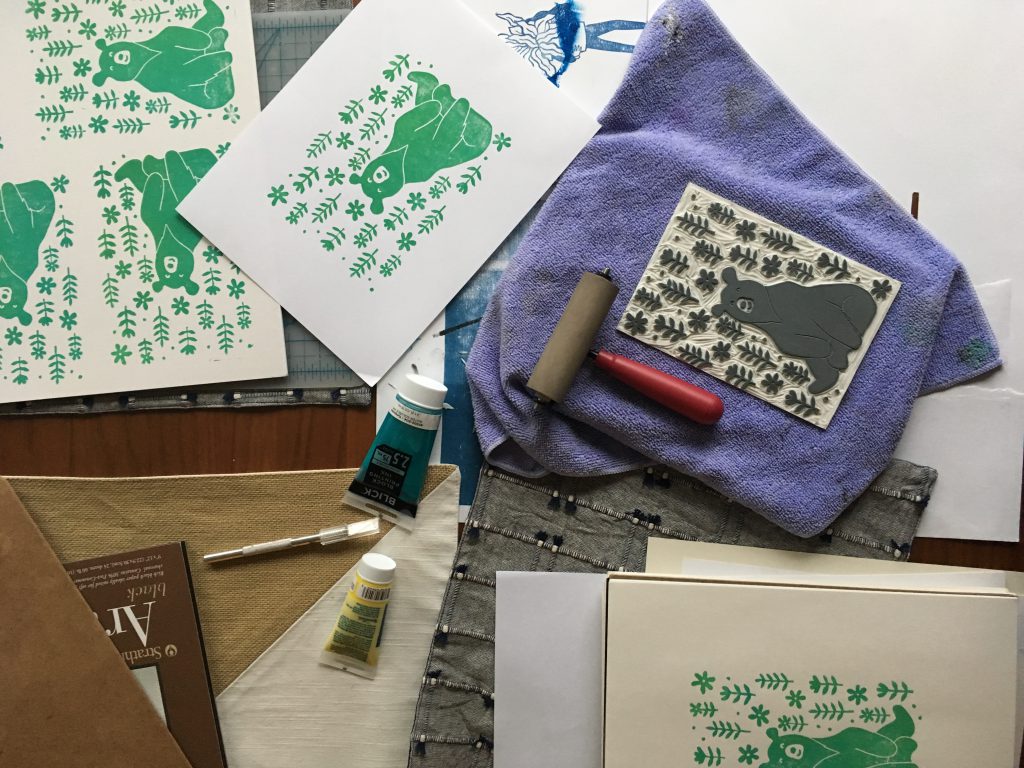 February
I taught myself this month how to bind notebooks, and then made a bunch of little hand-printed notebooks to use. I ended up selling these later in the year at my pop up shop.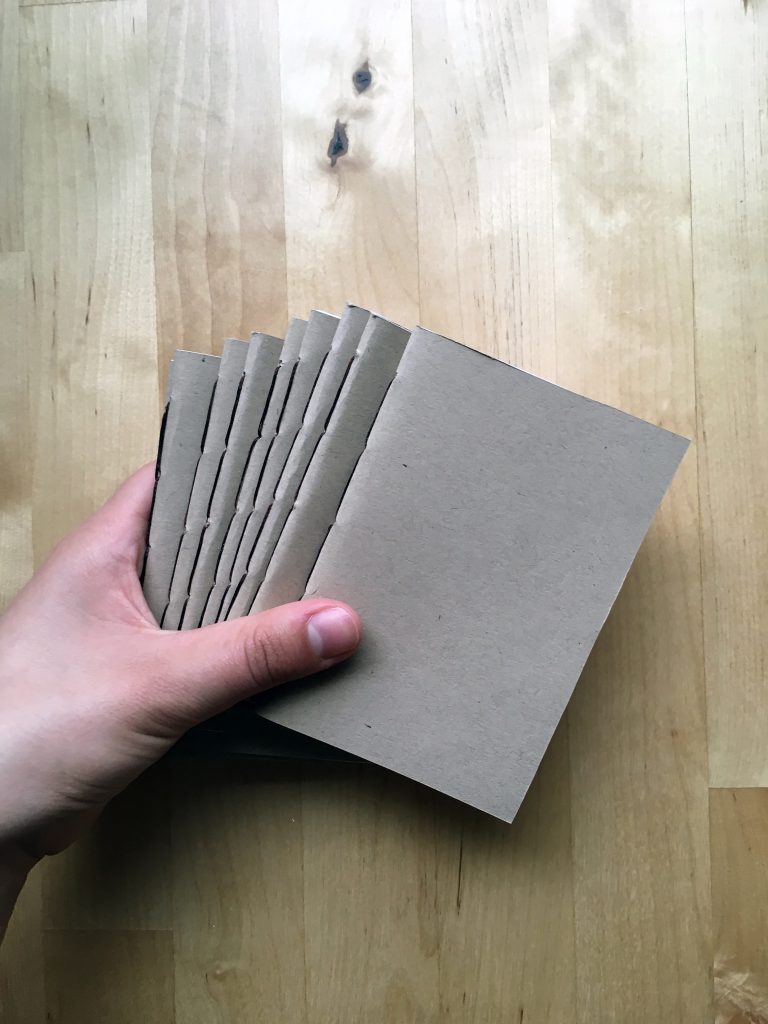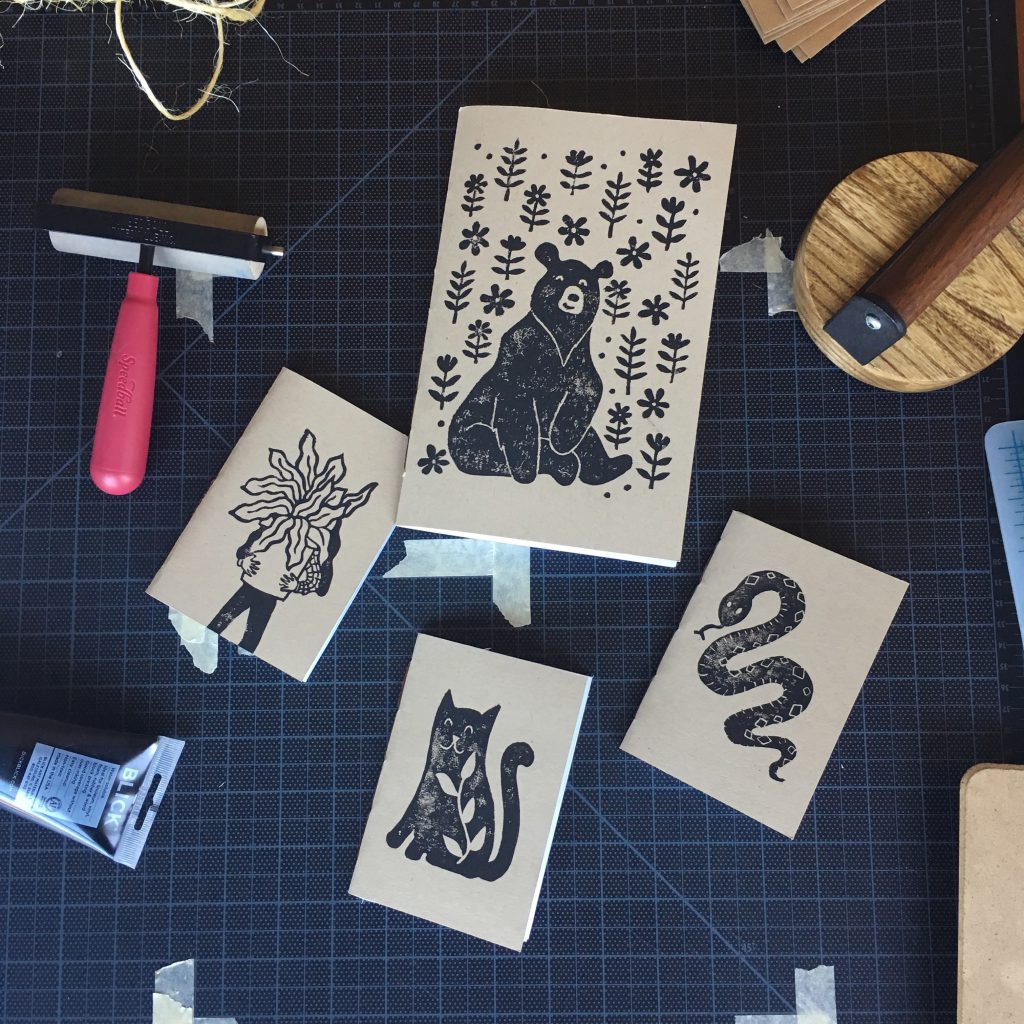 March
I volunteered this year at a quarterly event for AIGA Women Lead initiative. The event series was a women-only happy hour hosted at DEI Creative. The first of the four happy hours happened in March, and was so much fun. I loved connecting with other women in the design industry, and contributing to the success of the event.
In March I was making digital art every day on the new iPad Pro Ian had bought me at Christmas, and I had enough built up that I decided to make an illustration account on instagram to share it.
We also welcomed our first foster greyhound, Blake (now Blaze), into our home, and fell in love with these goofy long-legged creatures.
April
By April we had our second foster, Boom (now Calix), who was so afraid of leaving the house, but still such a character. I drew a short comic about Boom (you can find it on my instagram) that gave me the idea of creating a zine about all the silly quirks and learning curves you experience with a retired racing greyhound. I haven't fully planned this project yet, but it's something I hope to tackle in 2019 for sure!
May
May was quiet, and I spent most of it updating my website, resume and portfolio. I worked on finalizing my project for the Rainy River District's illustrated Tree Map of the town of Fort Frances, my hometown.
June
I had been drawing more and more dogs on my instagram account, and I was asked in June to illustrate commissioned doggos for TWO weddings. The first was a portrait of the magnificent @Ottothespinone, and the second a custom invitation stamp with a bride and groom dog. These projects were exactly the type of work I want to be doing with my freelance time 😛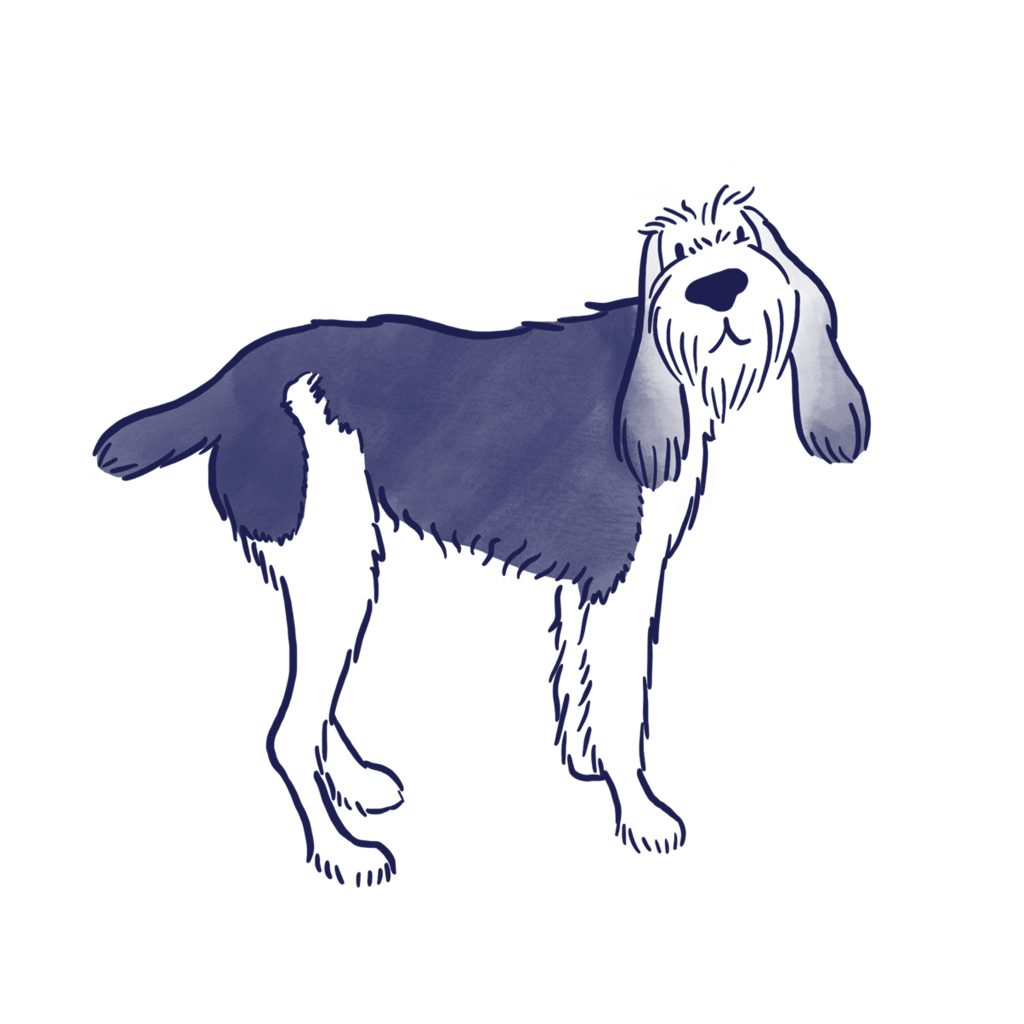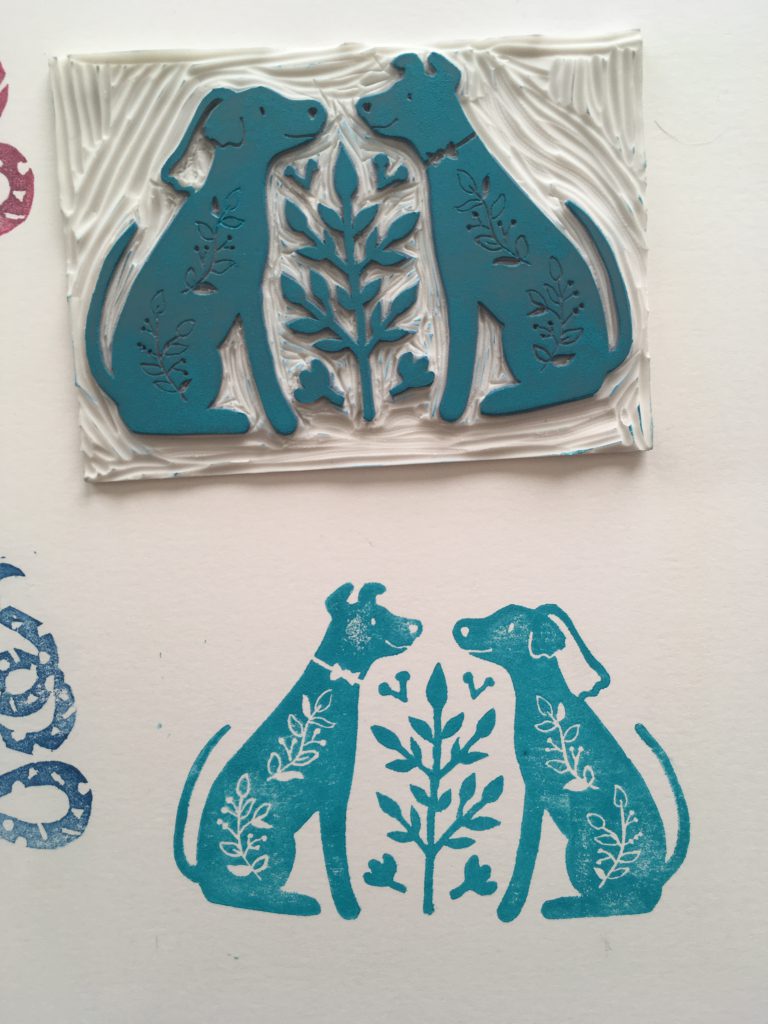 July
This was my birthday month, but also the month I found out they were dissolving my team at Amazon. I was sad that my team for the past year would be split up, but also felt it was time for new opportunities and decided to take an impromptu trip back to Canada for my annual cottage trip.
August
August 2018 had a lot of big decisions take place. Ian and I have been living together and chosen each other as partners for the last five years, but we decided to get legally married to make things easier for us living in the states. We also decided to adopt our foster girl at the time, Greer. I got a husband and a dog all at once, and was so happy.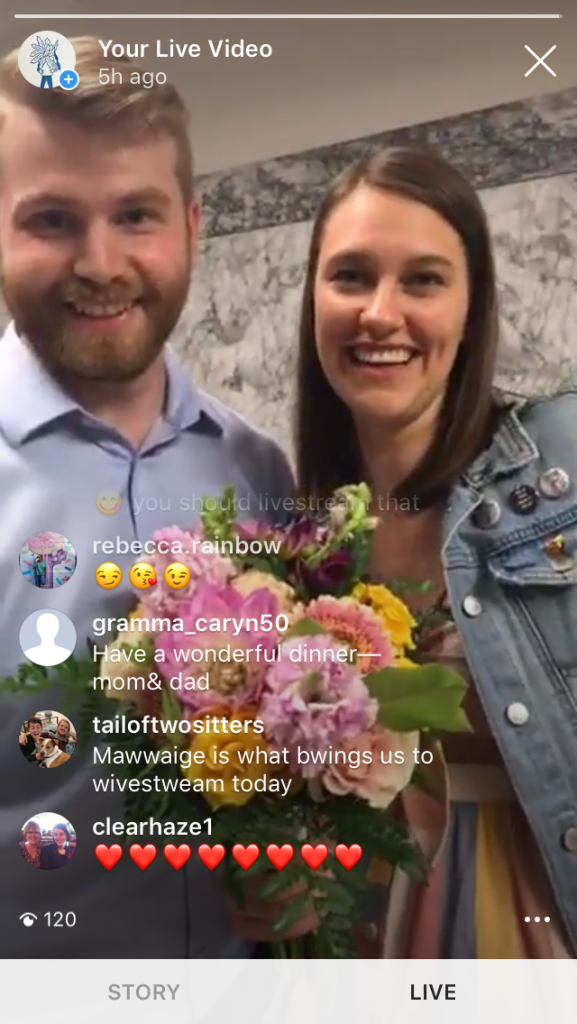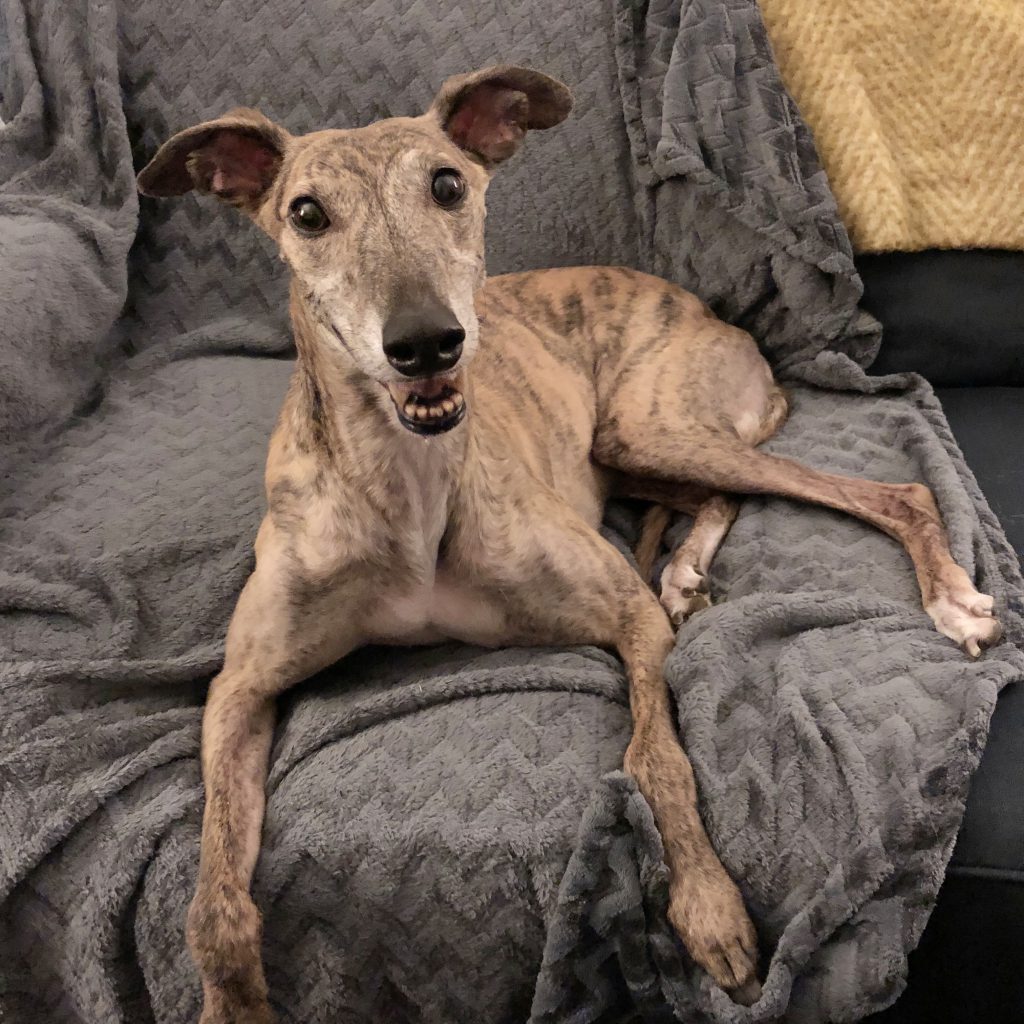 September
I started a new contract at Microsoft, just in time to take off on my pre-planned trip to Spain for my good friend Elisenda's wedding. Spent two weeks soaking up the sun and culture, and had a blast seeing my friend's hometown and family life.
October
My friend Nino compiled and published a Halloween-themed zine (Hallozeen!) He asked me to draw something spooky so I drew this swamp boi. He hosted a launch party on Halloween weekend, and I dressed up like Canadian pop star Kiesza.
October was also the month of my first ever pop up shop! This was a crazy occurrence. The event organizer found my work on Instagram and reached out to me to see if I was interested in hosting a table. I had NO clue what all would be involved in prepping for that but of course said yes. I spent a month planning what to sell and make, how much I needed of what, what I needed to buy for my table, how I needed to price things. I guessed on so much of what I was doing, but somehow it all worked out. One of my best friends, Sombath, helped me set up and sell at my table all day, and it was exhausting, so shout out to Sombath! But it was also such a good experience, and I learned a lot, and definitely feel more prepared for any future booths.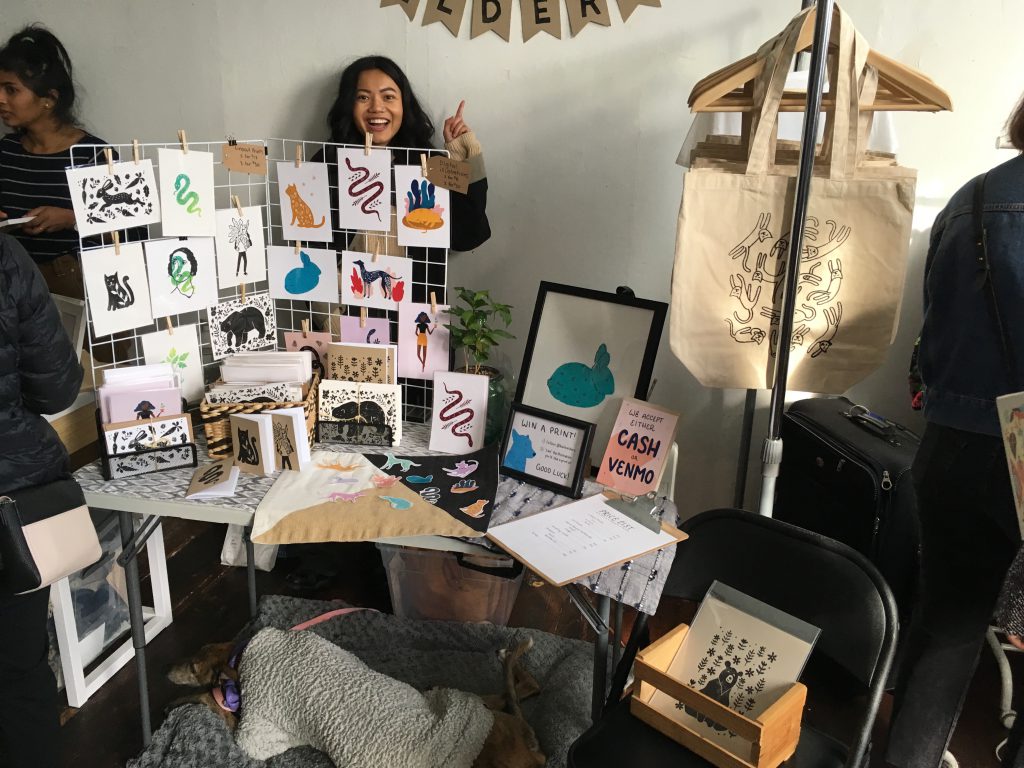 November
In November I hosted a second pop up, after the success of the first. This one did not go quite as smoothly, and I think a number of factors affected that. I take it as a learning experience and will try to make improvements in the future!
December
The past month has been incredibly busy. I participated in my first #drawthisinyourstyle challenge by redrawing Ragon Dickard's (@ragonia) plant girl character. It was a lot of fun and I hope to do more of these types of challenges to connect further with the creative community on Instagram.
I was commissioned to create a profile picture for Tesla the greyhound and Shodo the cat, such a fun illustration to create. I hope to do more of these pet portrait style commissions in the new year.
I also printed my own wrapping paper for the second year in a row, this time creating a pattern from three small stamps.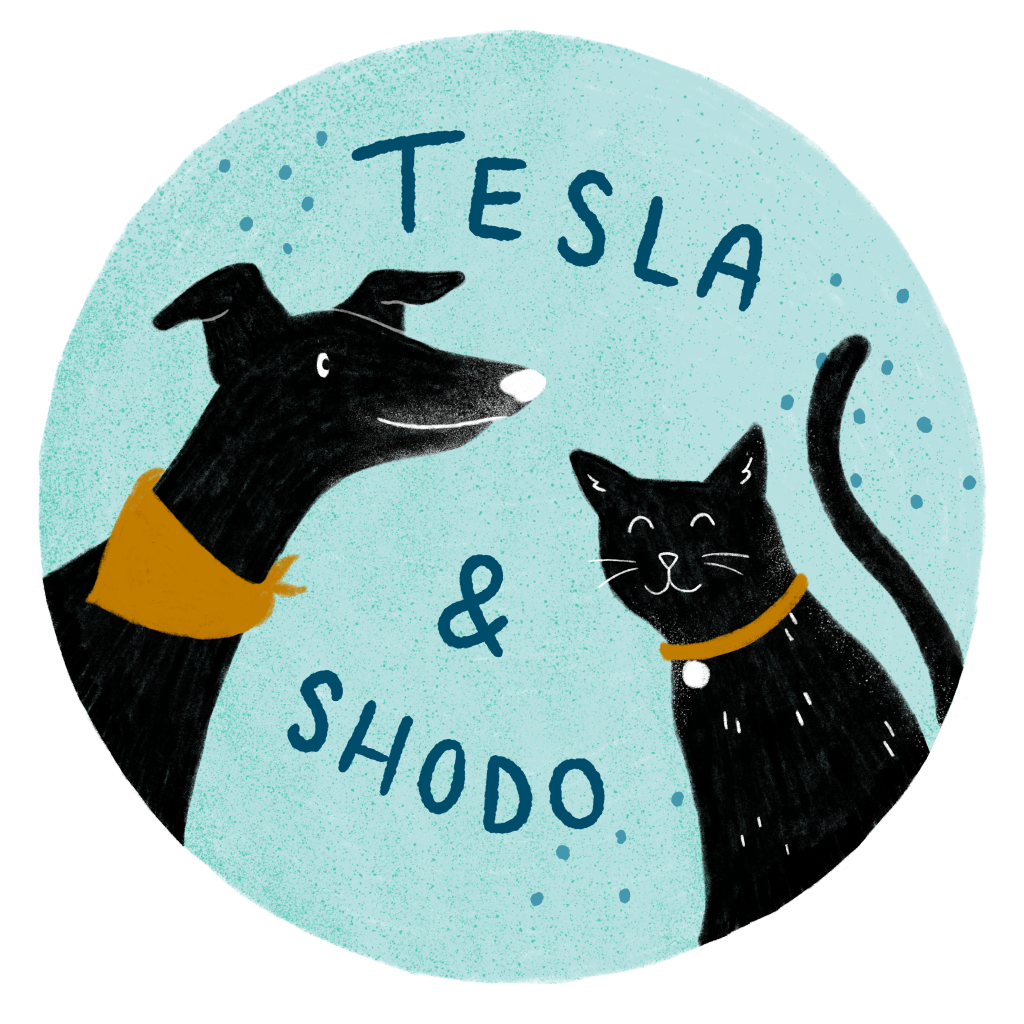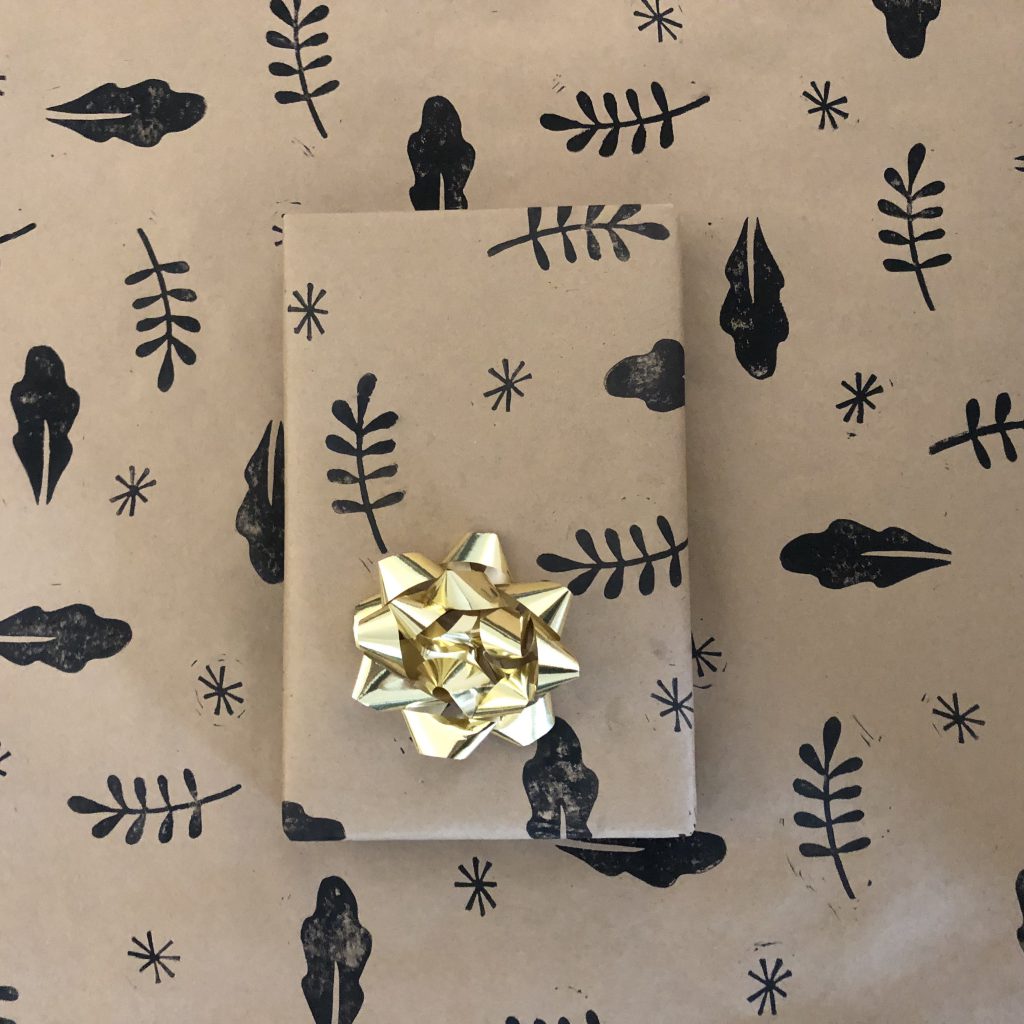 Overall the year was busy and I experienced a lot of new things. I feel I've grown so much in my illustration style and the different mediums I've learned, and I'm genuinely excited to keep this momentum going in 2019.