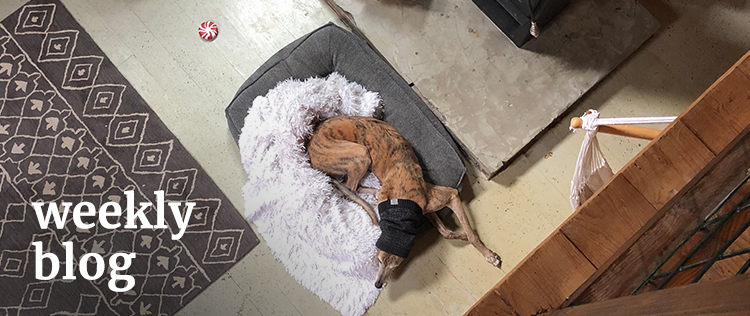 Aka a regular blog post, an update of my life lately
It's been quite a while since I last wrote anything here, blog upkeep is hard! My dad told me yesterday though that he read my post about my eye surgery and it reminded me this existed.
Life's been pretty good in 2021 (barring the attempted coup in the US on Jan 6th). Ian and I took a trip out of Seattle and spent a week in the cutest little cabin on Mt Rainier. It was lonely; I wish we could have had some friends join us. But it was restful, and nice to spend time baking, playing board games, exploring the wilderness, watching elk, mixing fun new cocktails, and cuddling by the fire with Greer.
Here's a few pics I have from that week: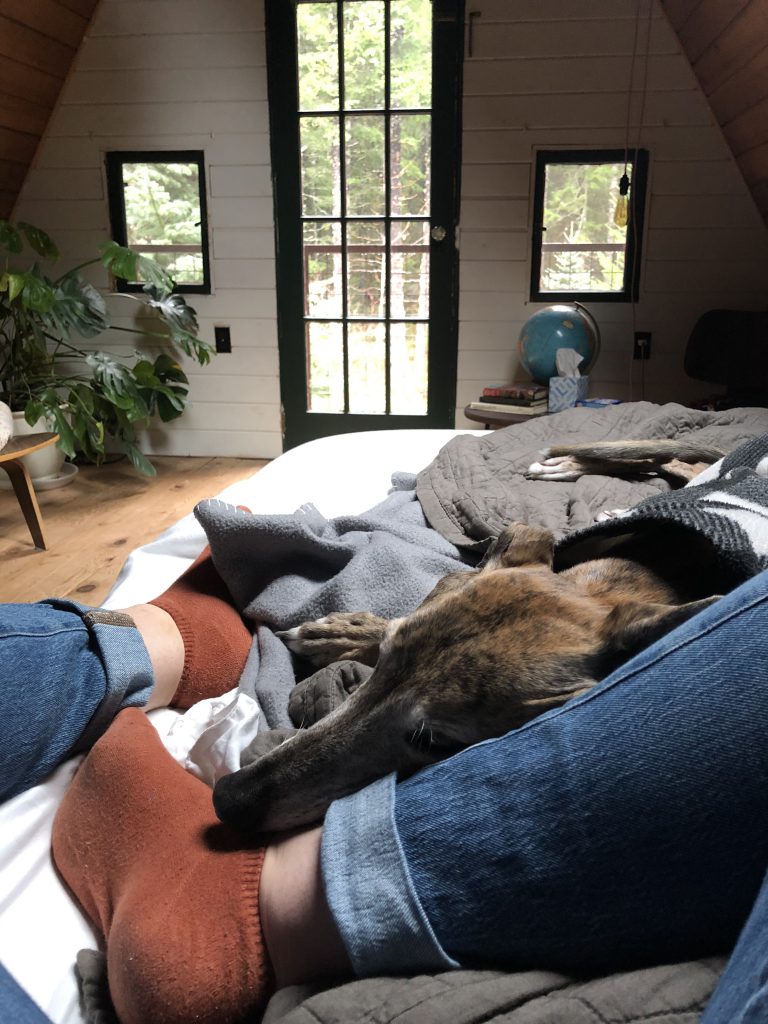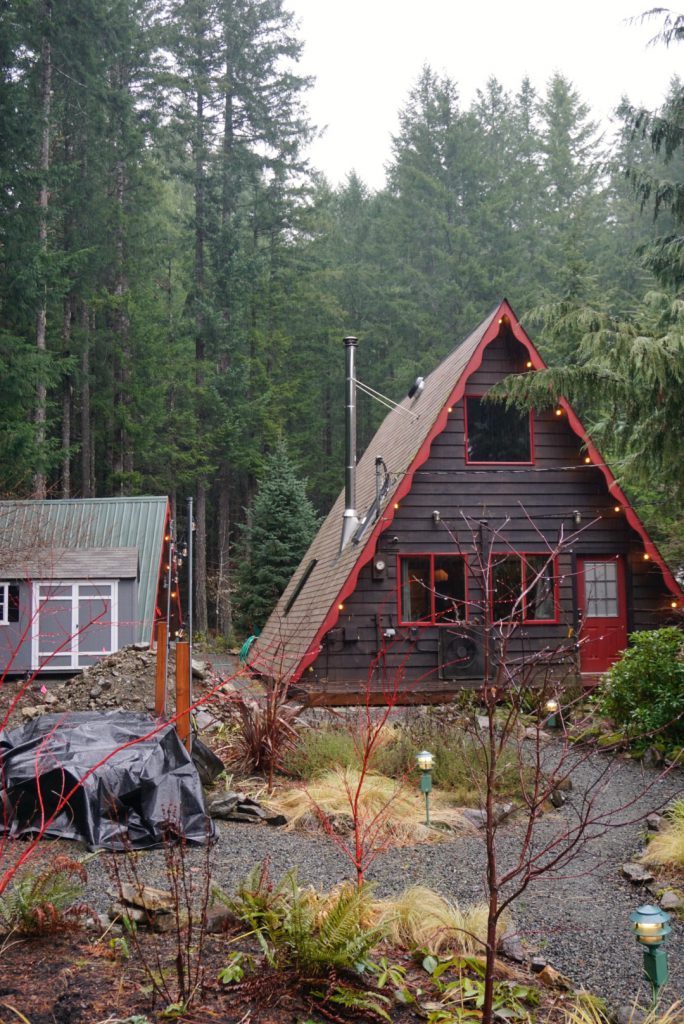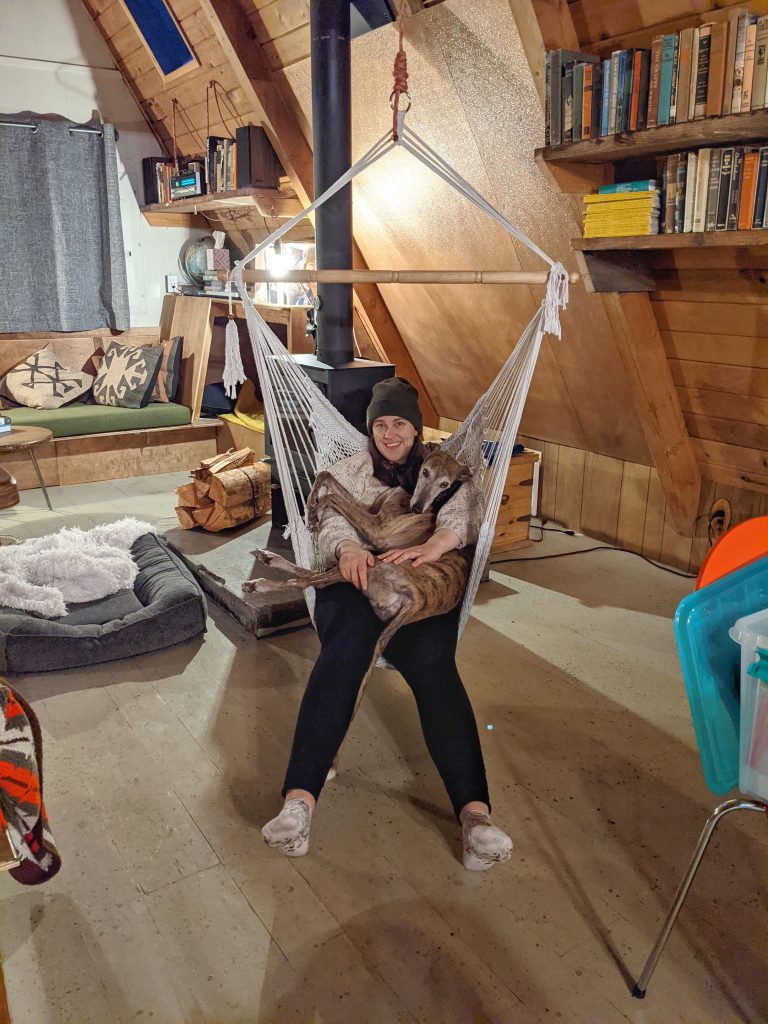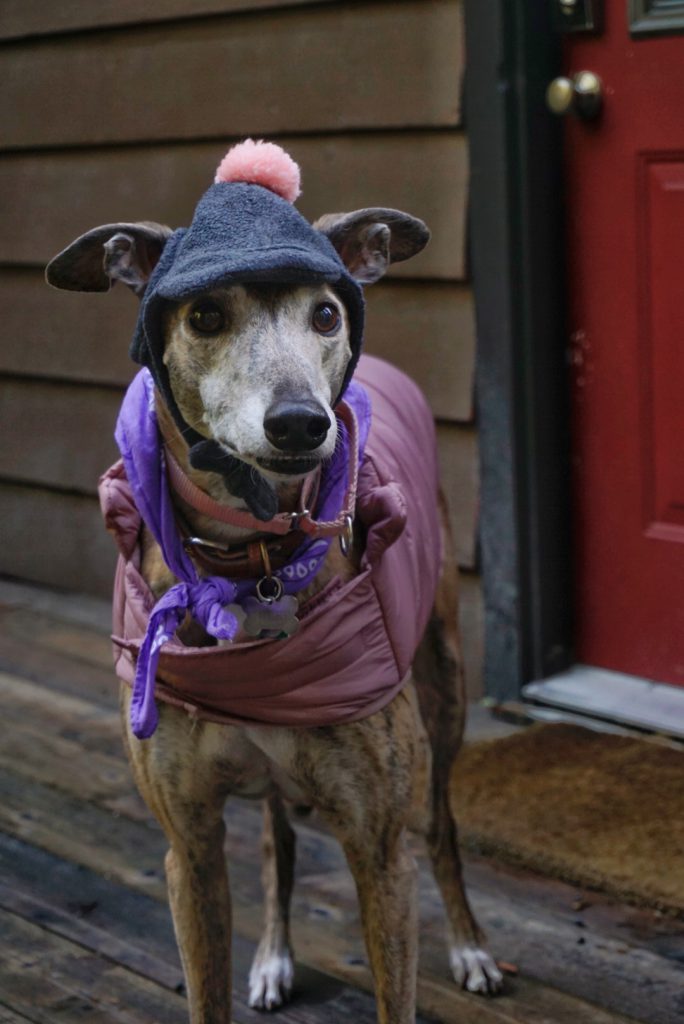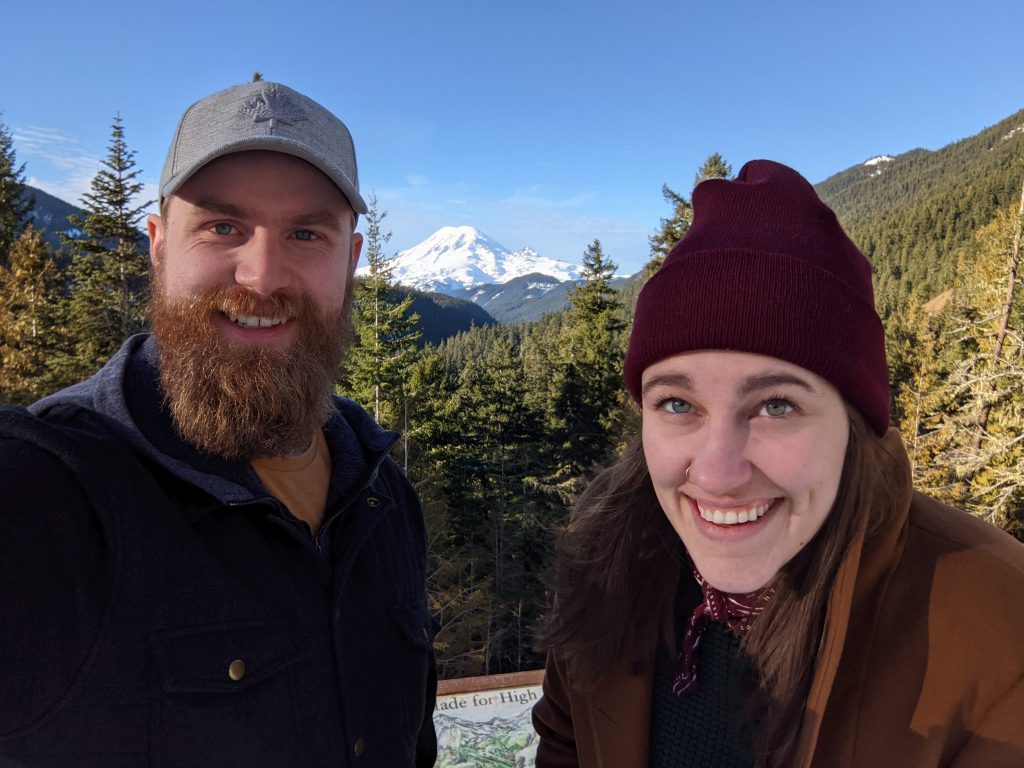 When we came home I got to work prepping to do an Instagram Live sharing how I hand-bind my sketchbooks. This is the 4th or 5th livestream I've done now so I'm finding them a lot less scary. I still am weirdly shaky and not in very good control of my hands for the first ten minutes or so which is kind of funny. I finished the first sketchbook I had made in October so it was time for the next one. I haven't been sketching every day but have been enjoying challenging myself with traditional art mixed in to the digital. I'm especially excited because I decided to invest in some more custom prismacolors than what I had (meaning I went to the art store and hand picked 25 colours that I felt represented my art/colour palette better than the ones that come in the pre-selected kit). I've only done a few drawings with the new pencils but I am really loving it so far. I think a big bonus with digital art for me was being able to explore and develop my sense of colour a lot more freely, and I've been nervous about traditional art ever since because I feel colour is such an important part of it and is that much more inaccessible than with digital. For example, I think I'd be doing a lot more block printing if I could buy ink in the colours I wanted readily available, and not have to mix them myself.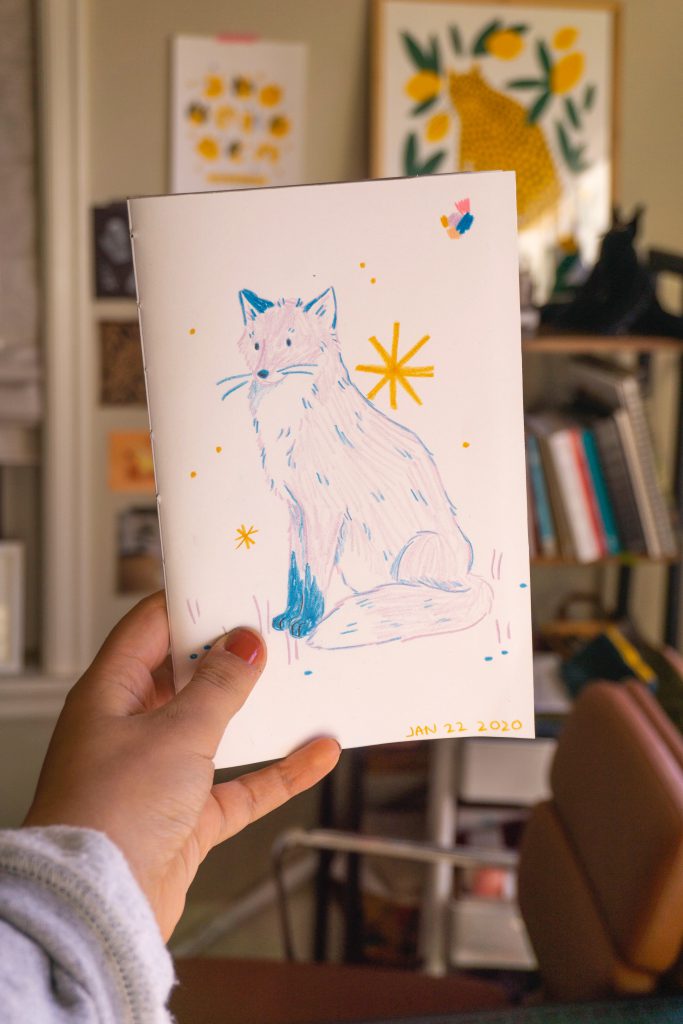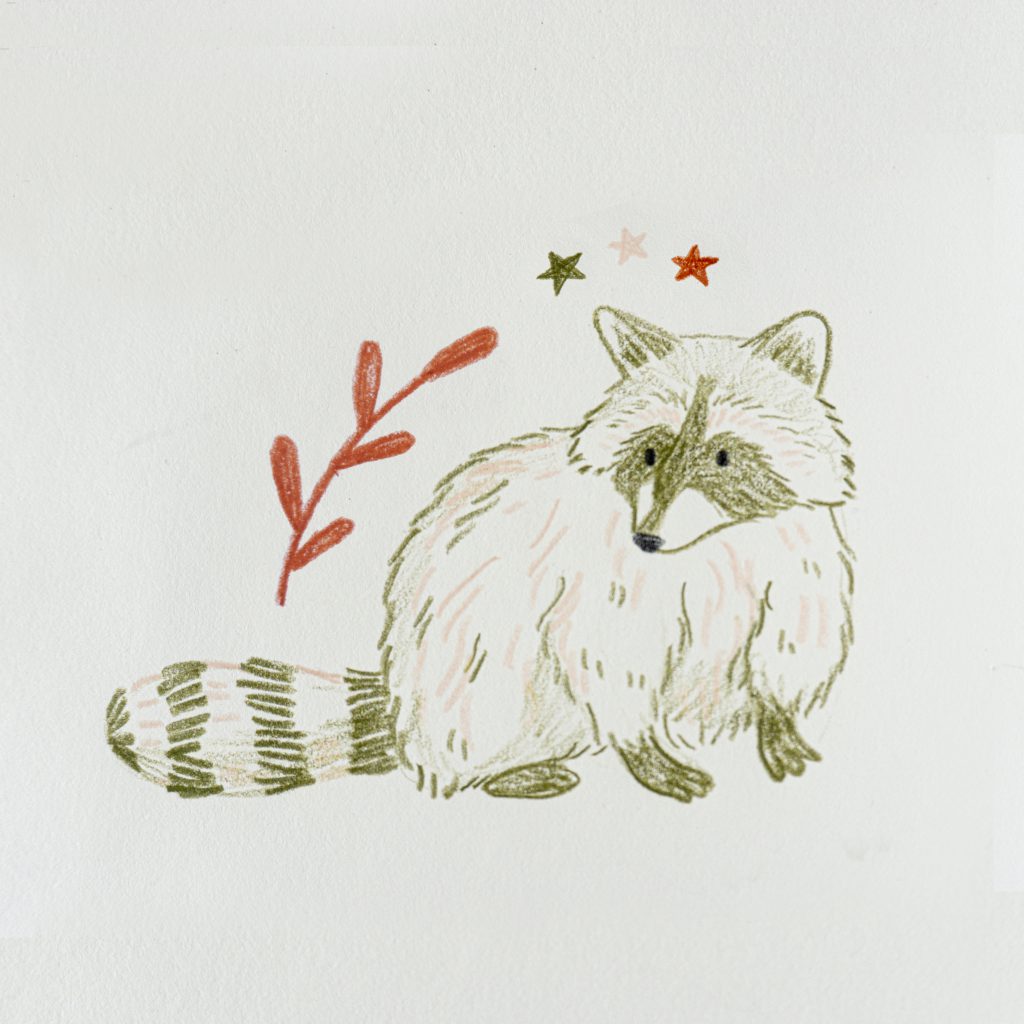 Other than that the art side of things has been relatively uneventful. I've been drawing a lot more wildlife than dogs lately, maybe an influence from being closer to nature at the cabin.
Ian and I have recently made the big decision to start shopping for a home of our own...sort of unbelievable really. We went to view our first two properties with our realtor last weekend but neither were the right choice for their own separate reasons. We look through tons of listings every day but we are being pretty particular about location, size, style, etc. I'm hoping to lock down a decent studio space for myself with lots of natural light, but choices are a bit limited since Ian will have to commute to work so it needs to be in a certain area. But we aren't in a rush, so we are trying to take our time and be patient.
I hope your 2021 is going well, and you are staying happy, healthy, and safe!